2 properties in Puntillo del Sol for sale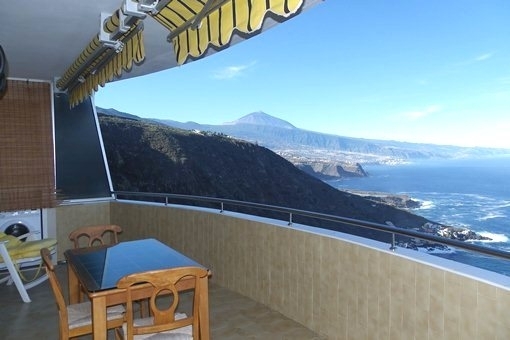 Puntillo del Sol, High quality 3 bedroom apartment with sea views until Puerto de la Cruz and mount Teide
constructed:
75 m²
plot area:
-
bedrooms:
2
price:
€ 168,000.-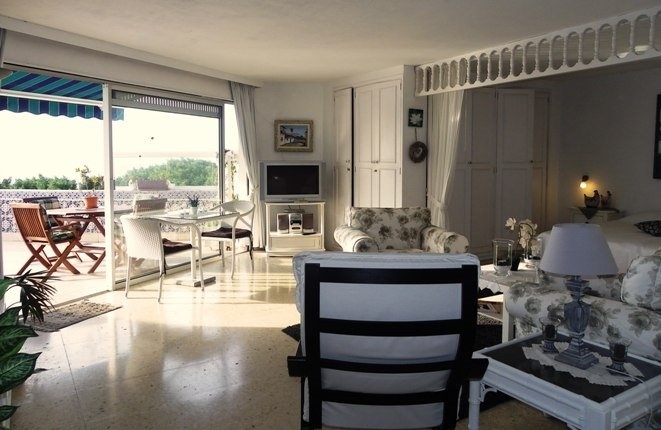 Puntillo del Sol, Your property in Tenerife: Apartment with a large terrace, sea view and up to 4 rooms
constructed:
54 m²
plot area:
-
bedrooms:
-
price:
€ 85,000.-
Porta Mondial - your leading real estate agent in Puntillo del Sol!
Do you have any questions about a property in Puntillo del Sol? We will gladly respond! Please give us a call or send us an e-mail.
Information about Puntillo del Sol and surrounding area from Porta Mondial:
La Matanza de Acentejo is located in the middle of the sunniest region in the north of the island of Tenerife. This is especially true for houses and villas in lying coastal areas in Puntillo del Sol and the environment of El Caleton below the highway TF-5, which guarantees fast connections to Puerto de la Cruz, to the North airport and Santa Cruz. But the traditional village of La Matanza benefits as well from the fact that the clouds emit mostly in the higher altitudes their precious wet, so that the very good soils of the vineyards supply excellent results. Restaurants where you can taste these wines, there are many, and also for shopping, healthcare, and other things of everyday life one is well taken care of in the community.

As the ground increases from the sea to 1500 meters height on the Cumbre, there is no ridge blocking the view parallel to the coast. So you have almost all-around the typical postcard view of Mount Teide and next to the right a coastal strip that provides a romantic backdrop for beautiful sunsets in the sea.

The nearest beach is Playa Bolullo, which often is described as the most beautiful of Tenerife.