2 properties in Bonaire for sale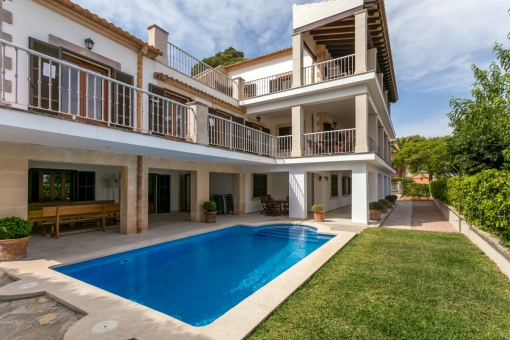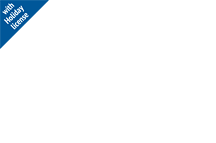 Bonaire, The very special sea view-villa in Bonaire
constructed:
316 m²
plot area:
640 m²
bedrooms:
6
price:
€ 1,800,000.-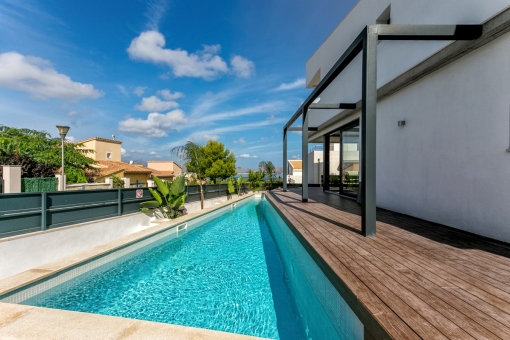 Bonaire, Modern, stylish, newly-built villa with pool and sea views above the marina of Bonaire
constructed:
166 m²
plot area:
1.000 m²
bedrooms:
3
price:
€ 799,000.-
Porta Mondial - your leading real estate agent in Bonaire!
Do you have any questions about a property in Bonaire? We will gladly respond! Please give us a call or send us an e-mail.
Information about Bonaire and surrounding area from Porta Mondial:
As the name Bonaire - Good air - suggests, a five-minute long drive from Alcudia will find you in a place where you can breathe in the fresh sea air. In the old port, the "Puerto Cocodrilo", which seen from above looks like a crocodile, there are new, sleek yachts docked in the water.
Charme vergangener Zeiten
On land the old town with its lime whitewashed houses and the nested nooks and crannies still holds something of the charm of past times. During "siesta time" here it is still possible to see a colorfully dressed yacht owner sipping an drink in a small bar try meet a dark dressed fisherman drinking a "cortado". Time naturally does not stand still in the village, located on the north side of the Peninsula of Alcudia.
Property on the "Cielo de Bonaire"
Due to its picturesque location Bonaire is a favourite with locals and tourists and you therefore find villas, cottages and homes built on the hill, the "Cielo de Bonaire," or the "Heaven of Bonaire". This "heaven" is a very desirable location for real estate, as you can breathe in the fresh sea breeze and watch the ocean. After the "Cielo de Bonaire" logically follows the "Paraiso de Bonaire", from the sky into Majorcan paradise. In the newly built villas with lots of glass and clear Bauhaus-style forms the inhabitants look out the front facade to face the sea waves whilst behind lies a conservation area with sparse vegetation and eye-catching Mediterranean mountains. Naturally there is a high customer interest when one of these impressive properties is for sale...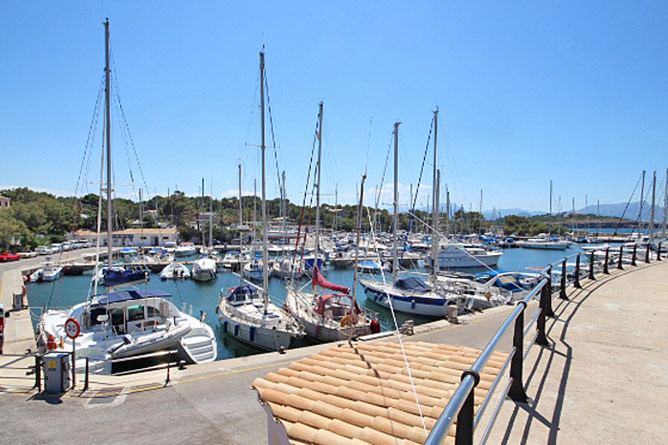 Bonaire Club Náutico
Down at the harbour there are some nice restaurants that provide for physical well-being. The Marina Restaurant "Restaurante Cocodrillo" serves freshly caught fish in front of stunning sea views, In the "Chill Out Bar Oceanos" you can 'chill out' in a cosy chair or else enjoy less "chilled" specialties. In a diving school you can acquire a diving license or go on diving expedition along the narrow rocky cliff coast.