1 property in Buenavista del Norte for sale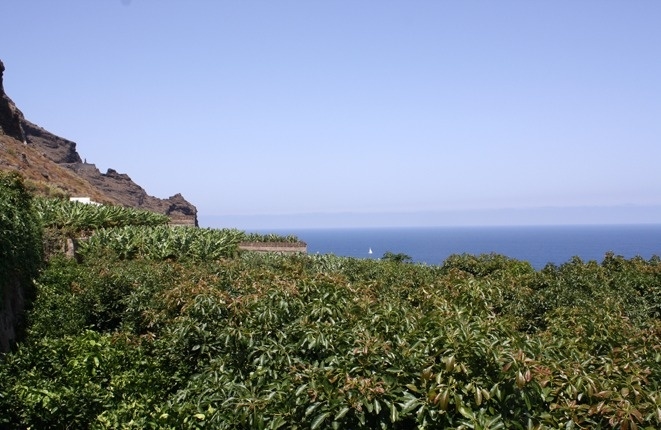 Buenavista del Norte, Wonderful finca in northern Tenerife
plot area:
29.500 m²
dev. Potential:
-
building permit:
-
price:
€ 792,500.-
Porta Mondial - your leading real estate agent in Buenavista del Norte!
Do you have any questions about a property in Buenavista del Norte? We will gladly respond! Please give us a call or send us an e-mail.
Information about Buenavista del Norte and surrounding area from Porta Mondial:
Buena Vista del Norte is located in the northwest of Tenerife. This town still has a beautiful old center and you can shop while strolling in its streets and enjoy original culture in bars or restaurants.

Buena Vista del Norte had been spared from mass tourism, so that one finds no large hotels. It is still an important agricultural area, in particular banana plantations extend out on a large plain .

A popular destination is Punta de Teno, with its lighthouse. There are small sandy beaches and rocky coves, which invite you to sunbathing, snorkel or to swim. By projecting into the sea this strip of land offers an impressive panorama, in the form of the Los Gigantes, which form up to 638 meters high cliffs, one of the most imposing cliffs of the earth.

No less impressively are walks in the mountains of Teno, of which the Los Gigantes build the boundary to the Atlantic Ocean. This landscape of jagged peaks and deep valleys, unite as a remnant of one of the oldest parts of the island of Tenerife in a special way romantic scenes with stunning sea views.