Would you like to fulfil your dream of a property in Essen – particularly in Essen South or Mülheim an der Ruhr?
You are very welcome to Porta Mondial Essen. Many of our clients are already familiar with the Porta Mondial service thanks to our international network with its exclusive holiday properties in Majorca, Ibiza and on Spain's most beautiful coasts. In addition, Porta Mondial is expanding in many German cities, specialising in the marketing of very special properties. We have the very great pleasure of welcoming you to the "pearl of the Ruhr" at our newest agency in Essen-Kettwig. Situated directly on the Ruhr, with a sleepy historic old town centre and many recreational areas, Kettwig is just one example of why Essen South is such a desirable residential area as well as a very secure location in which to buy an investment property.
Be it in Kettwig, Bredeney, Mülheim an der Ruhr or many other parts of this region – we are the property professionals for landlords and vendors and, as the only strategically aligned estate agency business in Kettwig, can offer you the modern marketing scope of an international network.
With free valuation to assess current market value and high-end presentation for effective marketing, we will quickly find a reliable and solvent buyer or tenant for your property.
International holiday properties
As a partner of the Porta Mondial network, Porta Mondial Essen offers an exclusive selection of the most attractive holiday villas from our worldwide partners. From a finca in Majorca to a dream villa in Ibiza to an apartment in Florida directly overlooking the ocean, we offer you holiday properties for every taste in the most beautiful places in the world. In conjunction with our German Porta Mondial partners on the ground, we at Porta Mondial Essen will assist you from the start in choosing the right holiday property. We would be delighted to hear your specific wishes with regard to a holiday property in, say, Majorca.
Are you considering the sale of a property in Essen?
We will find the right buyer for your house or flat. Find out about the modern marketing options that an international network offers you. Avail of our free valuation service. Give us a call on +49 2054 939 29 50 or send an e-mail to essen@portamondial.com. We look forward to hearing from you.
If you already have an idea of what kind of new property you would like, get in touch with us. We will undertake a targeted search for your dream property, entirely in line with your wishes.
Porta Mondial Essen - your estate agency for Essen.
Our properties for you in Essen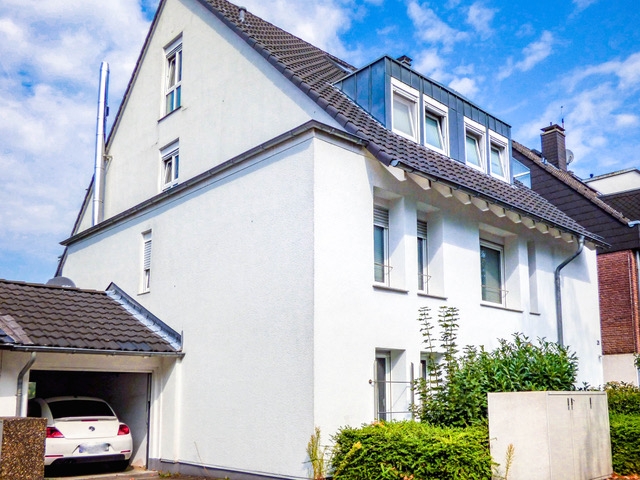 Essen Bredeney, Großzügig geschnittene Haus im Haus Wohnung in Top...
constructed area:
191 m²
plot area:
-
bedrooms:
3
price:
€ 739,000.-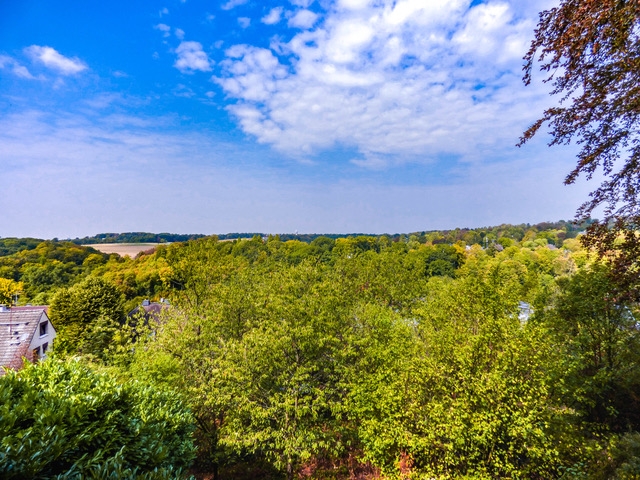 Essen Bredeney, Für die wenigen, die mehr möchten ! Attraktive Haus im...
constructed area:
191 m²
plot area:
-
bedrooms:
3
price:
€ 739,000.-
Here you find all properties of Porta Mondial Essen
Your property consultants in Essen
When you are buying your dream property, we place all of our longstanding experience in the area of residential and holiday property at your disposal. Apart from our regional properties, our portfolio also contains a wide range of interesting holiday properties in Germany and Spain, whether for your own use or as a profitable investment. We handle everything from search and selection to key handover. We are happy to advise you on financing options and on planning your move. We are familiar with special legal and fiscal aspects, and can offer you legal guidance in conjunction with a highly respected law firm. Mit unserer langjährigen Erfahrung und genauen Kenntnis der Stadt Essen und ihrem Umland stehen wir Ihnen beim Kauf Ihrer Traum-Immobilie zur Seite. Von der Suche und Auswahl bis zur Schlüsselübergabe. Wir beraten Sie gerne bei den Möglichkeiten einer Finanzierung und geben Ihnen Tipps für Ihre Umzugsplanung. Wir kennen die rechtlichen und steuerlichen Besonderheiten und beraten Sie auf Wunsch in Zusammenarbeit mit einer renommierten Anwaltskanzlei.

Special clients for special properties deserve special service. Porta Mondial clients first and foremost appreciate our consultants' precise local knowledge, as well as their extensive market know-how. Discover the quality of our services for yourself. You can contact our consultants by telephone on +49 2054 939 29 50.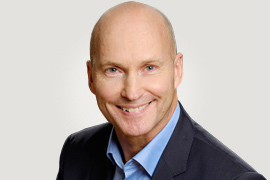 Detlef Jubke
Owner

detlef.jubke@portamondial.com
Languages: German, English, French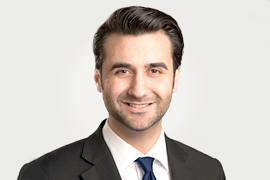 Korhan Özer
Property Consultant

korhan.oezer@portamondial.com
Languages: German, English, Turkish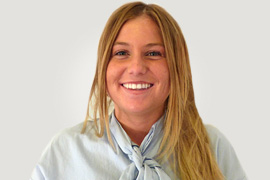 Pia David-Spickermann
Trainee

trainee.essen@portamondial.com
Languages: German, English, Spanish
Contact us
Do you wish to buy or sell a property in Essen? Give us a call. We offer personalised advice. You can contact our property consultants seven days a week on +49 2054 939 29 50.

Or write to us. Simply use the form below or send an e-mail to essen@portamondial.com. We will reply to you without delay.






Thank you very much for your enquiry!

We will send you the required information immediately.

Or contact us by calling.
Our consultants are at your disposal 7 days a week.
Imprint
Information in accordance with §5 TMG (German Telemedia Act):
Porta Mondial Essen
Graf-Zeppelin-Straße 2
45219 Essen-Kettwig, Germany

Represented by:
Detlef Jubke (Owner)

Contact:
Tel. +49 2054 939 29 50
Fax +49 2054 939 29 51
E-Mail: essen@portamondial.com
VAT:
VAT ID number pursuant to § 27 a of the Value Added Tax Act:
DE 95064171382

Supervisory authority:
City of Essen, Public Order Office
Rathaus Porscheplatz 1
45127 Essen, Germany

Permission according to §34c Gewerbeordnung (GewO):
granted by the City of Essen, department Order, General Order and Trade Affairs, October, 24th 2012

Responsible for the content of www.portamondial.com/de/krefeld and www.portamondial.com/en/krefeld according § 55 Para. 2 German Interstate Broadcasting Treaty (RStV):
Detlef Jubke
Graf-Zeppelin-Straße 2
45219 Essen-Kettwig

Information on Online Dispute Resolution
The EU Commission provides an online platform for online dispute resolution at the following link:
http://ec.europa.eu/consumers/odr
This platform serves as a focal point for the extra-judicial settlement of disputes arising from online sales or service contracts, in which a consumer is involved. The provider is neither willing nor obliged to participate in a consumer dispute resolution procedure in accordance with the VSBG. Our e-mail address is essen@portamondial.com.
Liability for contents
As a service provider, we are responsible in accordance with § 7, Para.1 of the German Telemedia Act (TMG) for our own content on this site in accordance with general legal provisions. According to Articles 8 to 10 of the TMG, as a service provider, we are not however obliged to monitor or, under certain circumstances, to investigate externally transmitted or stored information or to look for indications of illegal activity. Obligations to remove or block the use of information in accordance with general laws remain unaffected. Any liability in this respect, however, is only possible from such time as we receive knowledge of the specific breach of law. Should any legal violation come to our attention, we will remove the offending content immediately.
Liability for Links
Our website includes links to third-party external websites, over whose content we have no influence. Therefore, we cannot accept any liability for these external contents. Individual providers or operators of the linked pages are always responsible for their content. The linked pages were checked for possible legal infringements at the time of linking. Illegal content was not apparent at the time the links were created. Continuous monitoring of the content of linked pages is not, however, reasonable without specific indications of legal violations. Should any legal violation come to our attention, we will remove such links immediately.
Copyright Law
The content and works on this website which were produced by the website operator are subject to German copyright law. Copying, editing, distribution and any use of the contents outside the limits of the copyright laws require written consent from the author or creator. Downloading and copying these pages is only permitted for private, non-commercial use. Where the content of this website was not created by the website operator, third party copyright has been respected. In particular, third-party content will be identified as such. Nonetheless, if you become aware of any copyright infringement, we request that you provide us with the corresponding information. Should any legal violation come to our attention, we will remove such content immediately.
The Legal Information section also applies to the following social media profiles:
Facebook: https://www.facebook.com/PortaMondialEssen
Google: https://plus.google.com/101468887784482292437/posts