2 properties in Heppenheim for sale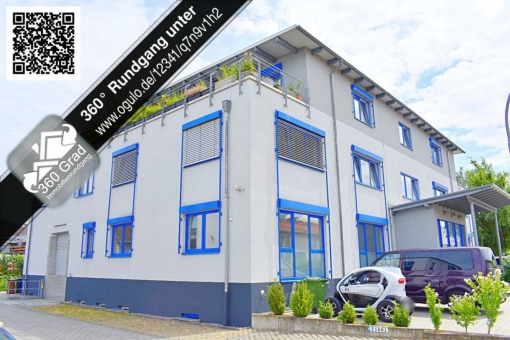 Heppenheim, Großzügige Gewerbeimmobilie in Heppenheim - Zum Kauf
useful area:
209 m²
available:
-
condition:
gepflegt
price:
€ 329,000.-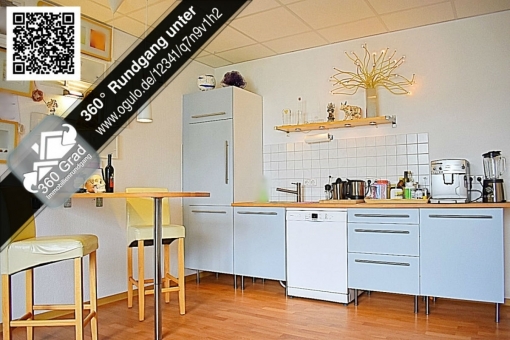 Heppenheim, Wohnen & Arbeiten kombiniert in einer Penthouse-Gewerbeeinheit in Heppenheim - Zum Kauf
constructed area:
209 m²
plot area:
-
bedrooms:
6
price:
€ 329,000.-
Porta Mondial - your leading real estate agent in Heppenheim!
Do you have any questions about a property in Heppenheim? We will gladly respond! Please give us a call or send us an e-mail.
Information about Heppenheim and surrounding area from Porta Mondial:
Heppenheim - Rund 1.500 Sonnenstunden im Jahr, Frühlingsblüte bereits Mitte März, Sommerwärme bis in den Oktober und ein Panorama von Weinbergen. Wer hier lebt, genießt mediterranes Klima und Lebensgefühl. Die Bergstraße fügt sich westlich an den Odenwald, den zweitgrößten Naturpark Deutschlands, an. Hier ist die Versuchung groß, einfach nur daheim zu bleiben und Arbeit, sowie wohnen miteinander zu kombinieren. Von der historischen Altstadt mit ihren romantischen Gassen und einladenden Lokalen bis hin zum verkehrstechnisch optimal erschlossenen Gewerbegebiet. Die Tiergartenstraße ist überregional bekannt und über Bundes- und Landstraßen schnell erreichbar. Heppenheim liegt zentral an B 3, B 460 und A 5/A 67, fast auf halber Strecke zwischen Heidelberg und Darmstadt. Wer an der Bergstraße lebt, lebt am Puls der beiden Metropolregionen Rhein-Main und Rhein-Neckar. Ungefäht 30 Minuten und Sie sind in Ludwigshafen, Walldorf, Darmstadt oder Heidelberg. Last Minute Urlaub?! Eine halbe Stunde Anfahrt und Kurzentschlossene starten am Wochenende vom Airport Frankfurt.