1 property in Essen Altenessen for sale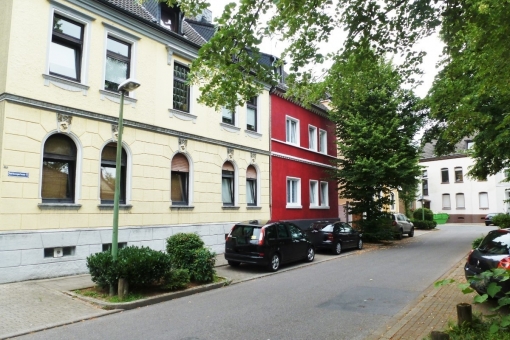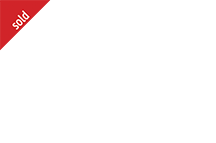 Essen Altenessen, Mehrfamilienhaus zur Eigennutzung- letztmalig renoviert in 2014 in Essen-Altenessen
constructed area:
200 m²
bedrooms:
6
balcony/terrace:
-
Porta Mondial - your leading real estate agent in Essen Altenessen!
Do you have any questions about a property in Essen Altenessen? We will gladly respond! Please give us a call or send us an e-mail.
Information about Essen Altenessen and surrounding area from Porta Mondial:
Das Objekt befindet sich in Altenessen-Nord und kann durch seine Lage in der Nähe der Innenstadt, die gute Verkehrsanbindung sowie Infrastruktur überzeugen.
Zudem verfügt der Stadtteil über viele Grünanlagen, wie den Kaiser-Wilhelm-Park und den Helenenpark. Eine Besonderheit dieser Gegend sind einige stillgelegte Bahnstrecken, die inzwischen als Rad- und Wanderwege umgebaut worden sind.

Südlich des Stadtteils befindet sich der Regionalbahnhof Essen-Altenessen, der Oberhausen und Gelsenkirchen miteinander verbindet.

Die S-Bahnlinien S 2 (Duisburg-Dortmund) und der Regionalexpress RE 3 (Düsseldorf - Hamm) verkehren hier im Stundentakt.
Der öffentliche Personennahverkehr ist in den Neunzigerjahren optimiert worden und wird heute durch die Stadtbahnlinien U 11 und U 17, die Straßenbahnlinie 106 sowie mehrere Buslinien verbunden.